Best Safes To Buy
It's quite simple! You buy a safe to keep something valuable protected from theft, fire, or flood damage. But, when it's time to buy a safe, how do you know what to look for, and what are some of the best safes to buy? Secure Locksmith Denver advice:
Consider Your Options
First, look for the safe that is going to offer the most protection for the items you are looking to store inside. Next, consider whether you want a traditional mechanical lock that will require periodic maintenance or an electronic lock that won't. For the ultimate in protection, get a safe that offers two types of locks to open the safe. Size is also an important consideration. To be certain you purchase a large enough safe, put everything you want to store inside in one area, and measure the stack. This will be your minimum starting point in terms of size. Allow a little space to add additional items later. Also consider the safe's portability. For the utmost in protection, get one that can be bolted down. Finally, your budget is going to be the determining factor in which safe you decide to get. Keep in mind that it is an investment in keeping your valuables protected, but there is no need to go overboard with overpriced features you don't need.

Best Selling Safe Brands Have Many Features
Some of the best selling brands available include brands you've no doubt heard of as well as some you may not be familiar with. One commonly recognized brand comes from First Alert. The First Alert 2092DF Waterproof Fire Safe resists fairly hot fires, and as the name implies, is also waterproof. The safe is a nice size to offer storage of a variety of objects.
---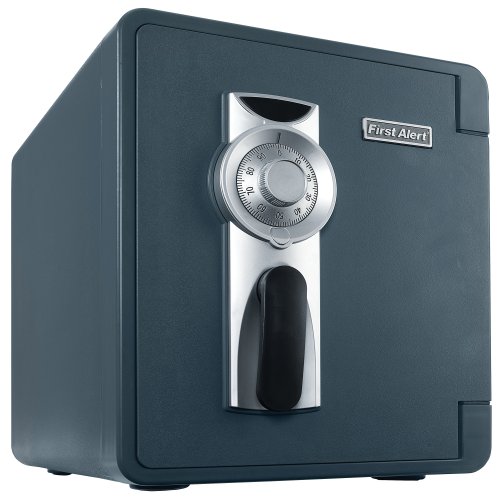 First Alert
First Alert is a popular brand whose name has become a household word, because of their home safety items that they sell, such as carbon monoxide detectors, smoke alarms, fire extinguishers, and security cameras. First Alert carries solid steel fire safes that are great for home security needs.
---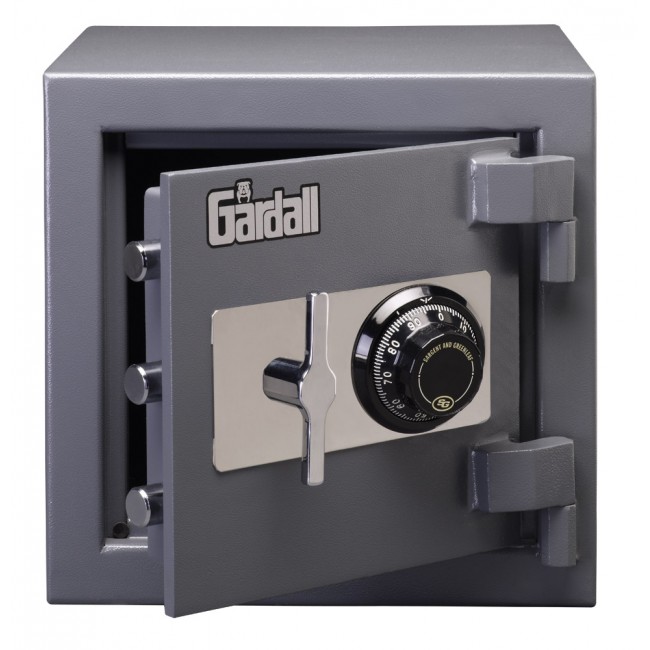 Gardall  
Gardall Safes are known in the US and internationally as the manufacturer of premium quality safes and security products. The brand name has been known for decades to devote itself to building the most secure and toughest safes. Gardall safes will protect your important papers and valuables from theft and fire.
---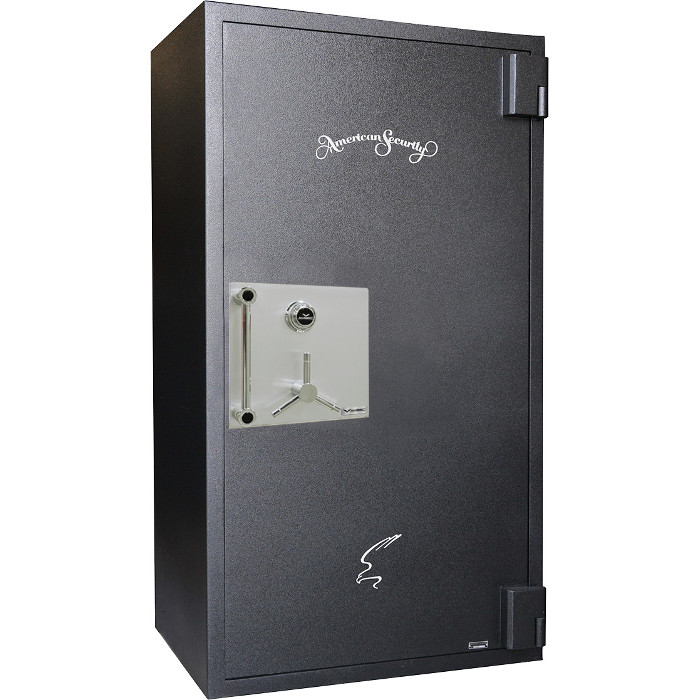 American Security  
American Security safes, often abbreviated as Amsec, is among the world's top producers of safes that protect your important items from burglary and are fire resistant. The company manufactures more than 50,000 high-quality safes every year, made in America.
While it is on the expensive end, American Security AMSEC UL1511 is a heavy, fire-resistant option that is durable and tamper proof. The cost accounts for some very important features. Namely, its ability to keep your stored valuables safe in extremely hot fire, can be dropped from 30 feet and offers an electronic lock that allows you to create a million different combinations, making the options almost limitless.
---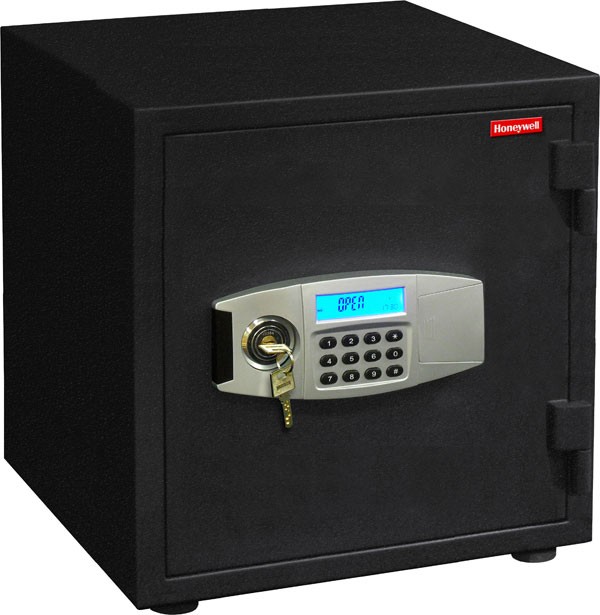 Honeywell
Honeywell has been known for years to be a quality safes brand with steel safes for commercial and home use. They offer state-of-the-art customer service and warranties. In recent years, all of the Honeywell safes have begun to be changed over to the First Alert Company.
---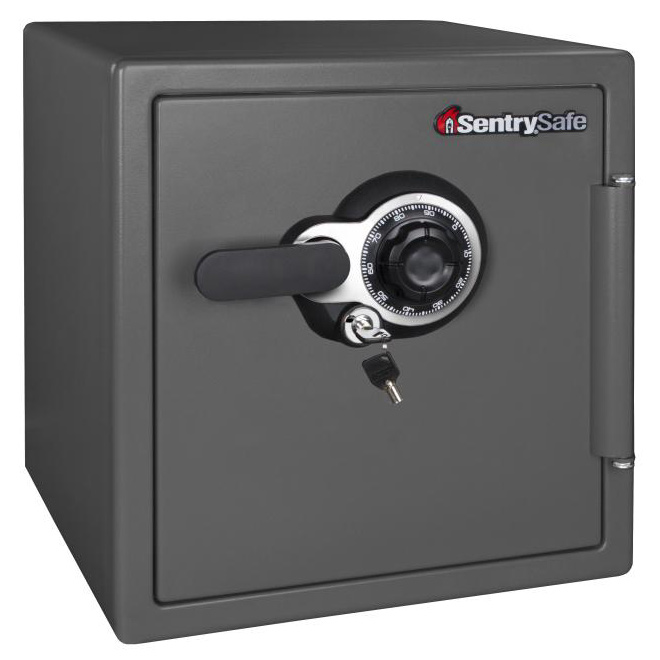 Sentry
Sentry Safes is a pioneer in the safes industry. The company is family owned, and they take pride in their workmanship. They offer many sizes and styles of Safes for your every need. Every Sentry safe goes through rigorous testing by ETL and UL to make sure they will stand up to a burglary attempt, fire, or water damage.
SentrySafe 0500 Fire Chest. This safe offers an affordable, highly rated fire-resistant option rated to keep your items inside protected in up to a half hour of hot fire temps. The only possible downside to this model is that it is portable. Of course, the portability makes it easy to grab in case of an emergency, but it also makes it easier to steal. If you are wanting to keep your valuables secure but are on a budget, this safe offers a full-range of pros.
---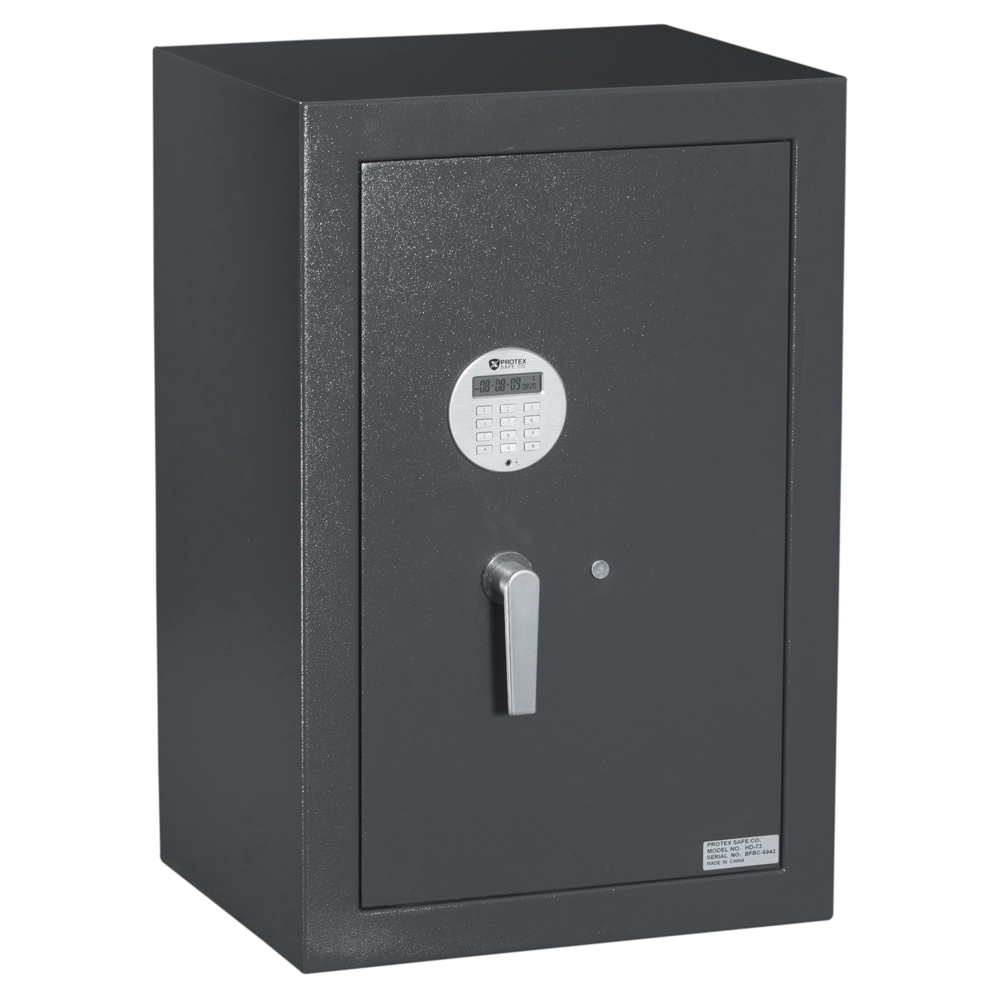 Protex
The Protex Safe Company manufactures, imports and distributes security products, including safes. They have decades of experience manufacturing high-quality electronic safes and offers a unique electronic lock as an option. This lock is a digital electronic lock. Protex guarantees all of their products for functionality and backs them with great customer service.
Protex PWS-1814E Electronic Wall Safe is a nice option, keeping valuables secure. Though, it does tend to be on the smaller side and is not fireproof, it can easily be mounted inside most walls.
---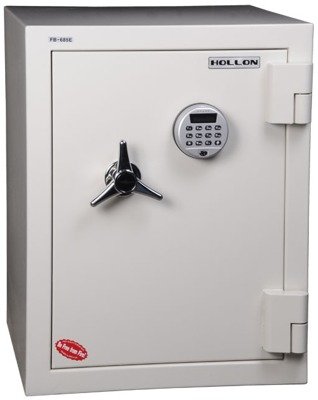 Hollon
The Hollon Safe Company is a United States, family owned company that works out of Texas. Hollon offers a wide variety of home, office, fire, gun, wall, and hotel safes. The company believes strongly in strengths in design to ensure their products last. Their safes go through stringent testing and inspections before they are sold. The family-owned business also believes in the community and gives back a percentage of their profits to charitable and civic organizations within the US.
---
Verifi
Like other security devices, safes have progressed alongside technology offering smart safe options. Verifi S6000 Smart Safe comes with an FBI approved fingerprint scanner, auto lock, and tamper alerts. The top-notch fingerprint scanner allows you to have full control and to remove access approval from individual fingerprint users at any time. All of this technology doesn't come cheap, but may be worth it in the long run.
---
Liberty
Another smart safe is the Liberty 9G HDX-250 Smart Vault Biometric Safe that has a fingerprint scanner, allowing up to 15 authorized users. It also comes with locking bolts for the utmost in security. This model is costly and a bit on the small side, but could be the perfect smart safe solution for you.
---
Baraska
BARSKA Mini Biometric Safe also has a fingerprint scanner and offers up to 30 different authorized personal scans with an affordable price tag, typically less than $150. Its small size may be a downside, but not necessarily. The size allows you to hide it easily under your desk or in a closet and still allows enough inside space to store documents or jewelry.
---
A Final Word of Advice Before you Choose a Safe
Whatever safe you choose, research the options before you buy. First figure out how much security you need, what you are going to store inside, and try to stay within your budget if at all possible. It is also a good idea to then have the safe properly installed and bolted to prevent theft of the entire unit. Contact one of our knowledgeable technicians to ask for recommendations on which safe best fits your needs.
There are other companies who make safes, but the ones listed are among the top safe brands in the country. Research and find the best brand for your locks and safe needs.
For more information contact us at (720) 575-2484